Well, the folks at WordPress.com have done it again. They have compiled year-end stats for my blog, and have again totally surprised me:
– I have international appeal: There are folks from as far away as Russia, New Zealand, Argentina, and Japan reading my blog…who knew??
– October 21st was my busiest day: My post about hiring voiceover talent, "I can't help you if you don't help me," attracted the most visitors all year. Interestingly, my most-commented post was a poem I originally posted in 2012, which I reposted this year in honour of my anniversary…so I'm rather touched that readers come from both the voiceover and writing communities, and everywhere in-between!
– A poem I shared two years ago remains my most-viewed post: I still cannot figure this one out. A poem that received mediocre response was the most-viewed post in 2012, the most-viewed post in 2013, and was the most popular post again this year. It also tends to be a popular hit via Google searches. Go figure!
Who else is viewing my posts? Which other posts are they viewing? And when is the most popular time to view them? These factoids and more can be found by clicking the graphic – it's a short little presentation, but I hope you'll enjoy it! After all, these stats wouldn't even exist were it not for you, so thank you very much!
I also need to thank a couple of people personally. One is writer/poet/blogger Tabatha Yeats, whose blog, The Opposite of Indifference,  has referred more people to my site than any other. (I don't know why that is, but I appreciate the support, Tabatha!)
The other is writer/poet/blogger Michelle Heidenrich Barnes, who wins the "Top Commenter" Award – she left more comments on my blog than anyone else, although I also have to give a shout-out to Linda Baie, who comes in a close-second! I appreciate you two, as well!
So click the graphic and take a quick gander at how this blog is doing, how it's growing, and how you might fit into it…and thanks again for taking the time to stop by and visit. Have a great rest of the week, a Happy New Year, and I'll look forward to chatting with you in 2015! (It's going to be a stupendous year!)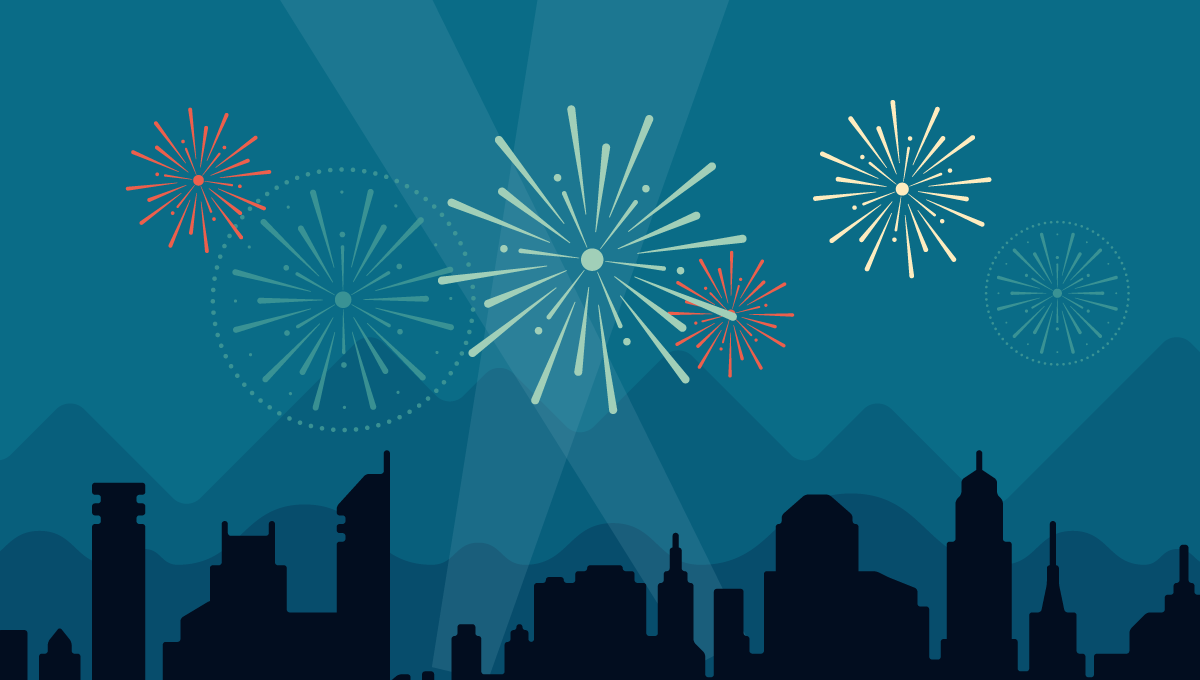 ===================================================================
Did you like this post? Find something interesting elsewhere in this blog? I really won't mind at all if you feel compelled to share it with your friends and followers!
To keep abreast of all my posts, please consider subscribing via the links up there on the right!  (I usually only post twice a week – on Tues. and Fri. – so you won't be inundated with emails every day)  Also feel free to visit my voiceover website HERE, and you can also follow me via Twitter , Facebook, Pinterest, and SoundCloud!