2015 was another big year for my blog!
I had a visitor from China, one from Afghanistan, and one from Ethiopia…I had 300% more visitors from Thailand than I did from Botswana…and while the majority of my 9400 total visits came from here in the U.S. (7300), I had more from the UK than our neighbor to the north, Canada – in fact, I had almost as many visits from Australia as I did from Canada!
How do I know all this? Well, once again, the folks at WordPress.com have compiled my year-end stats, and I wanted to share them with you today, since I hadn't had a chance to earlier this month…and because without you, I wouldn't have ANY stats!
– Three of my most-viewed posts in 2015 were from 2012? Yep! Once again, for the 3rd straight year, the MOST popular post was a poem that had received a lukewarm reception when I first shared it. And yet, more people read that than anything else on my blog! Go figure.
– The most popular post was very special to me: In May 2015, I hosted Poetry Friday, which always attracts a huge crowd – but it was my announcement that I had landed my very first book deal with Boyd's Mills Press that had me singing that day!
– What's in a name? A popular search phrase: One of the most popular ways people have found me is by searching the term "rhythm and rhyme" via Google. While I knew this was common phrase (one of the reasons I chose it to use in my blog name), it never occurred to how useful it would be in helping folks find me! You learn something new every day, as they say.
I have to thank two of my perennial top-commenters, Linda Baie and Michelle Heidenrich Barnes, who I can always count on to provide their thoughts to the conversation! Also many thanks to Mary Lee Hahn, Diane Mayr, and Brenda Davis Harsham, who round out the Top 5, for their time and interest.
Three other folks I need to tip my hat to are Renée LaTulippe, Tabatha Yeats, and Irene Latham, a trio of women who are some of the most wonderful people in the world…one the primary reasons being that they have sent me more visitors from their blogs than anyone else! Thank you so much, ladies!
So please click HERE (or click the graphic) and take a quick gander at some of the other interesting details, and thanks again for taking the time to stop by and visit. I hope the New Year is a happy one, and please keep in touch!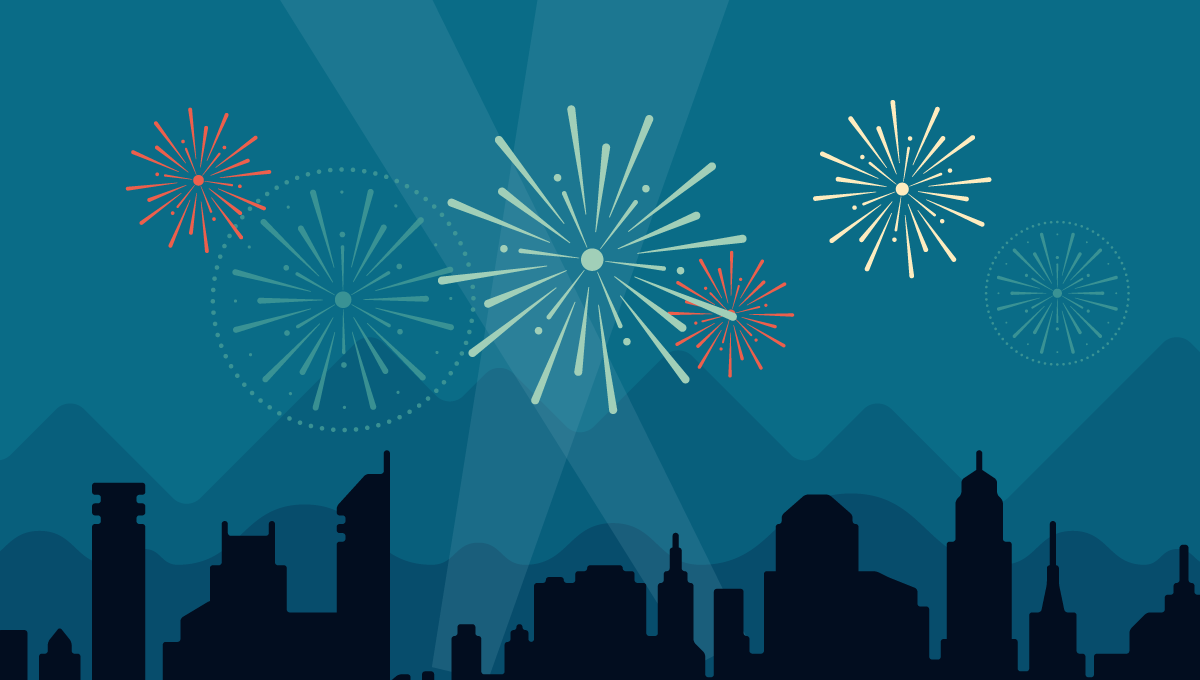 =========================================================
Did you like this post? Find something interesting elsewhere in this blog? I really won't mind at all if you feel compelled to share it with your friends and followers!
To keep abreast of all my posts, please consider subscribing via the links up there on the right!  (I usually only post twice a week – on Tues. and Fri. – so you won't be inundated with emails every day)